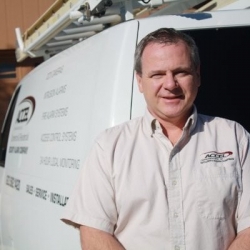 Latest posts by Evan Gavrilles
(see all)
Accel Communications, Inc. is excited to launch our new online Customer Service Program called SedonaWeb.
SedonaWeb is our new, easy to use, interactive website with YOUR own customer portal to view invoices, make a payment and
create service tickets over the web.  With SedonaWeb customers have a secure Internet Portal to manage
their account with fully encrypted security.   Go To: Set Up Account, enter your customer number (on your invoice) and location zip code to get you started.
To Login And Create Your Account Click on:  SedonaWeb