Unlock The Future of Building Access Control
Visibility

Gain a comprehensive view of your environment from any device, anywhere to improve visibility and incident response time.

Insight

Turn actionable insights into data-driven decisions with access intelligence and activity analysis.

Control

Increase the efficiency of your security operation and the health of your building to control who has access and how events are tracked.
We Open Doors For Your Business
Step into the modern age of keyless entry systems. Enable employees to use their smart phones to unlock doors. You'll know who entered what part of your building, and when.  We unlock new possibilities for occupants, residents and facility managers with the use of mobile access solutions, reducing friction while shoring up secure access.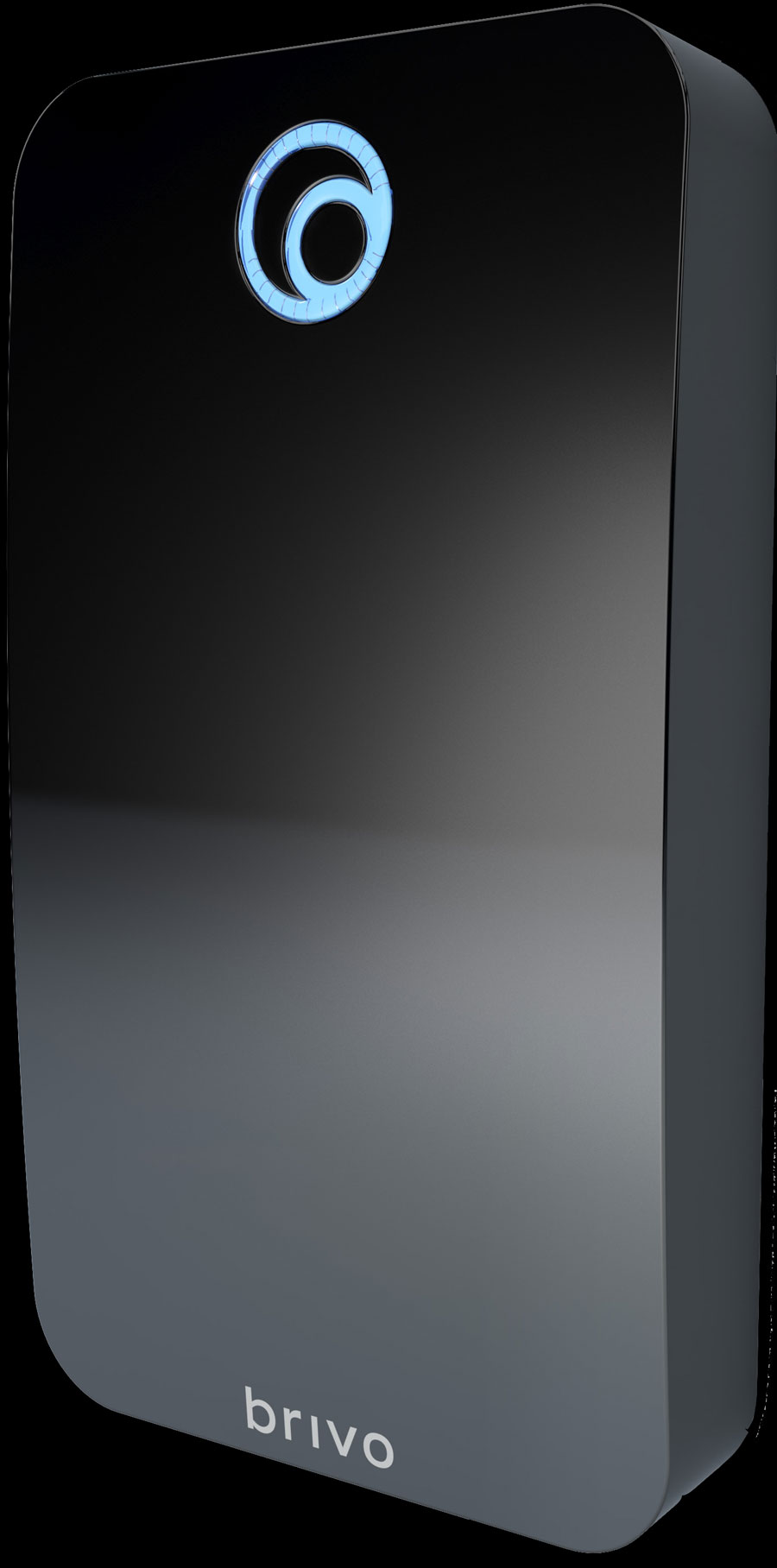 Cloud Video Management Systems That Work for You, 24/7
Transform Your Video Surveillance System into a Critical Business Intelligence Platform
Discover new opportunities for improving daily operations by detecting trends and patterns, as well as analyzing activity and reporting findings.
Business Intelligence & Operational Awareness
Cloud VMS systems from Accel learn what is the norm for your business, so you can cut through the noise and focus on what matters most.
Alerts & Notifications
Know the status of your business at all times with real-time motion alerts. Create unlimited, personalized detection areas for each camera and receive warnings when they go offline or are vandalized.
Integrated Cloud Based
Security Systems
Scalable Integrated Security Solutions That Grow With Your Operation
Accel Communications designs and implements an effective security plan with a scalable physical security platform that satisfies the most stringent compliance and IT requirements. We are experts in the areas of security systems integration, engineering, management, and construction - bringing you the expertise and insight needed for your project.
Operational Awareness, Anytime, Anywhere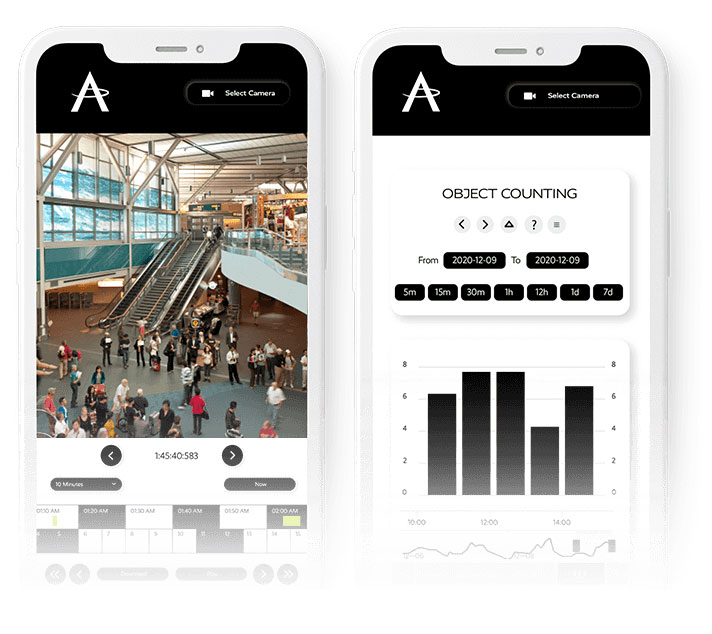 Partner Integrations

Accel brings the best digital security technology to every commercial installation and design project, supported by best in class technology integrations.