Accel Communications, Inc. is proud to be a leader in bringing tomorrow's technology to you today and because of this, we are excited to be the leading dealer of the Eagle Eye Networks in the Greater Phoenix area.
Request A Quote >
Arizona's Leader In Cloud
Video Surveillance Management Systems
Transforming your video surveillance system into a critical business intelligence platform.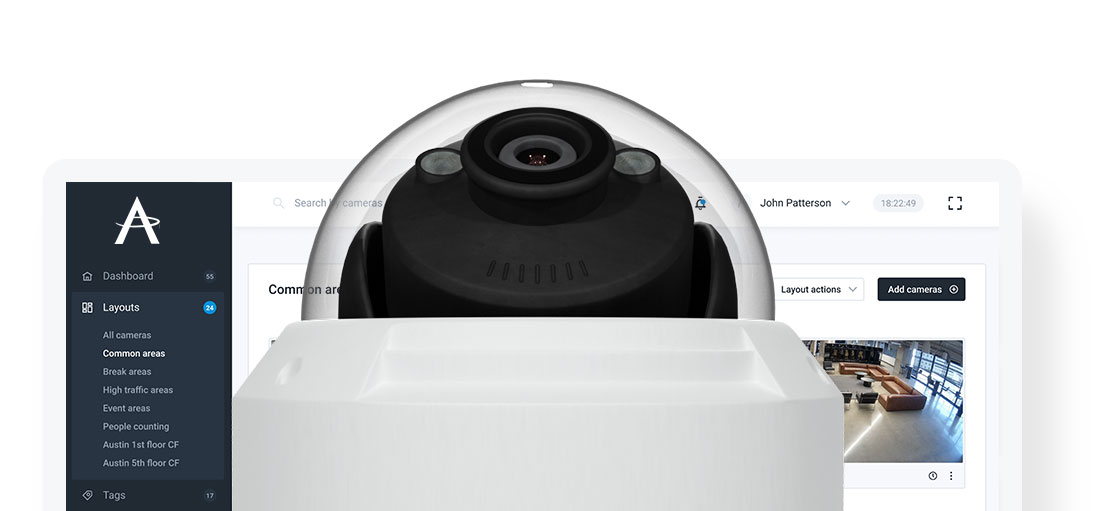 Truly Intelligent
One Open Platform,
Endless Possibilities
Leverage our open, true cloud platform and artificial intelligence (AI) to dramatically transform your video surveillance system into an even more powerful tool. With video AI, the possibilities are limitless for keeping communities secure and engaged, helping business improve operations and customer service.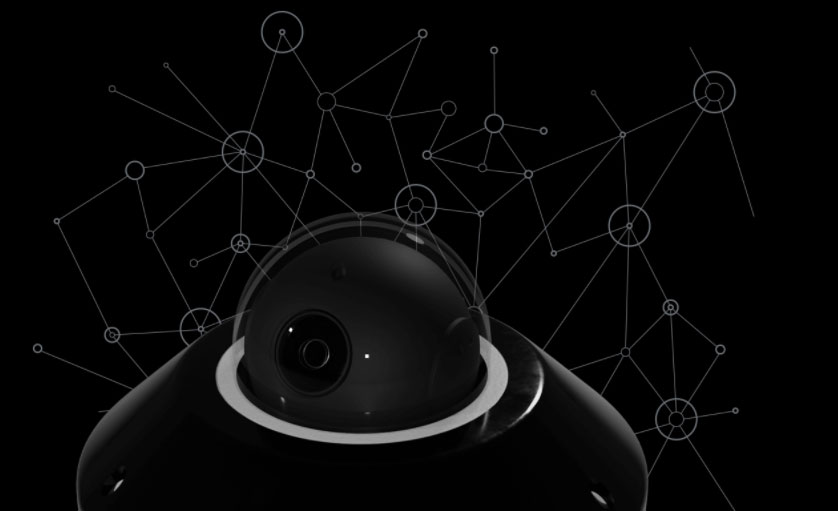 No Need To Spend More. We Can Help You Leverage the Equipment You Already Have.
The Power of Choice.
Leverage your existing infrastructure. Video surveillance solutions from Accel works with thousands of digital and analog cameras from all the leading manufacturers. There's no need to squander your tech investment by replacing what you already have. 
Cloud Video Management Systems That Work for You, 24/7
Transform Your Video Surveillance System into a Critical Business Intelligence Platform
Discover new opportunities for improving daily operations by detecting trends and patterns, as well as analyzing activity and reporting findings.
Business Intelligence & Operational Awareness
Cloud VMS systems from Accel learn what is the norm for your business, so you can cut through the noise and focus on what matters most.
Alerts & Notifications
Know the status of your business at all times with real-time motion alerts. Create unlimited, personalized detection areas for each camera and receive warnings when they go offline or are vandalized.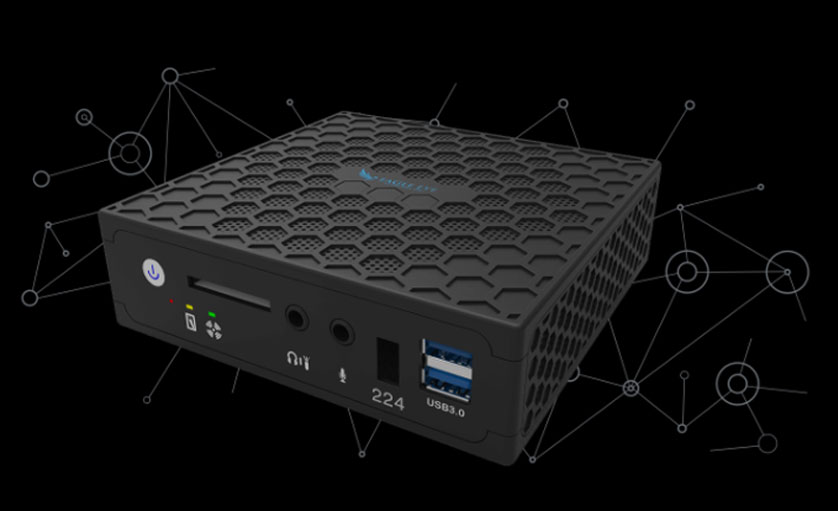 Top of The Line Equipment
Sleek Look. Small Footprint.
High Performance.
Get full featured, cyber secure video recording locally and in the cloud while overcoming network demands of transmitting video through the internet. The Eagle Eye Bridge implements security measures both on premises and in the cloud transmission to ensure video is secure and encrypted with the highest reliability.
Operational Awareness, Anytime, Anywhere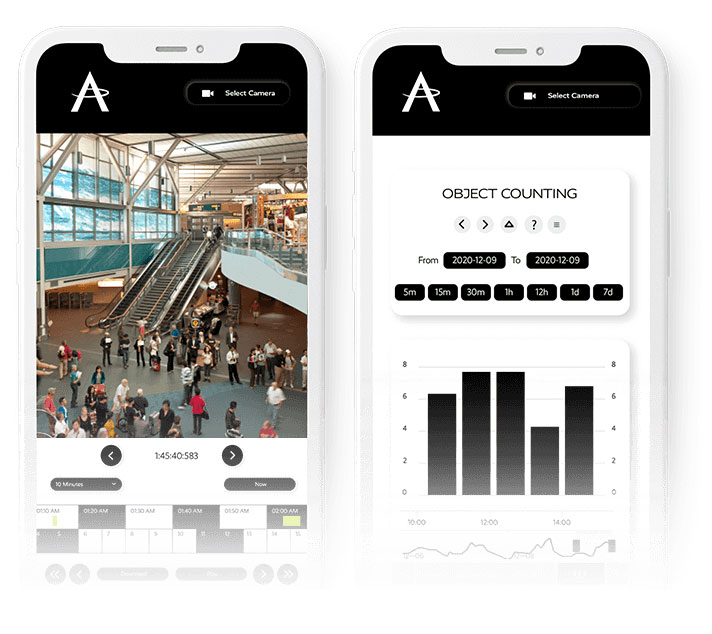 We Open Doors For Your Business
Step into the modern age of keyless entry systems. Enable employees to use their smart phones to unlock doors. You'll know who entered what part of your building, and when.  We unlock new possibilities for occupants, residents and facility managers with the use of mobile access solutions, reducing friction while shoring up secure access.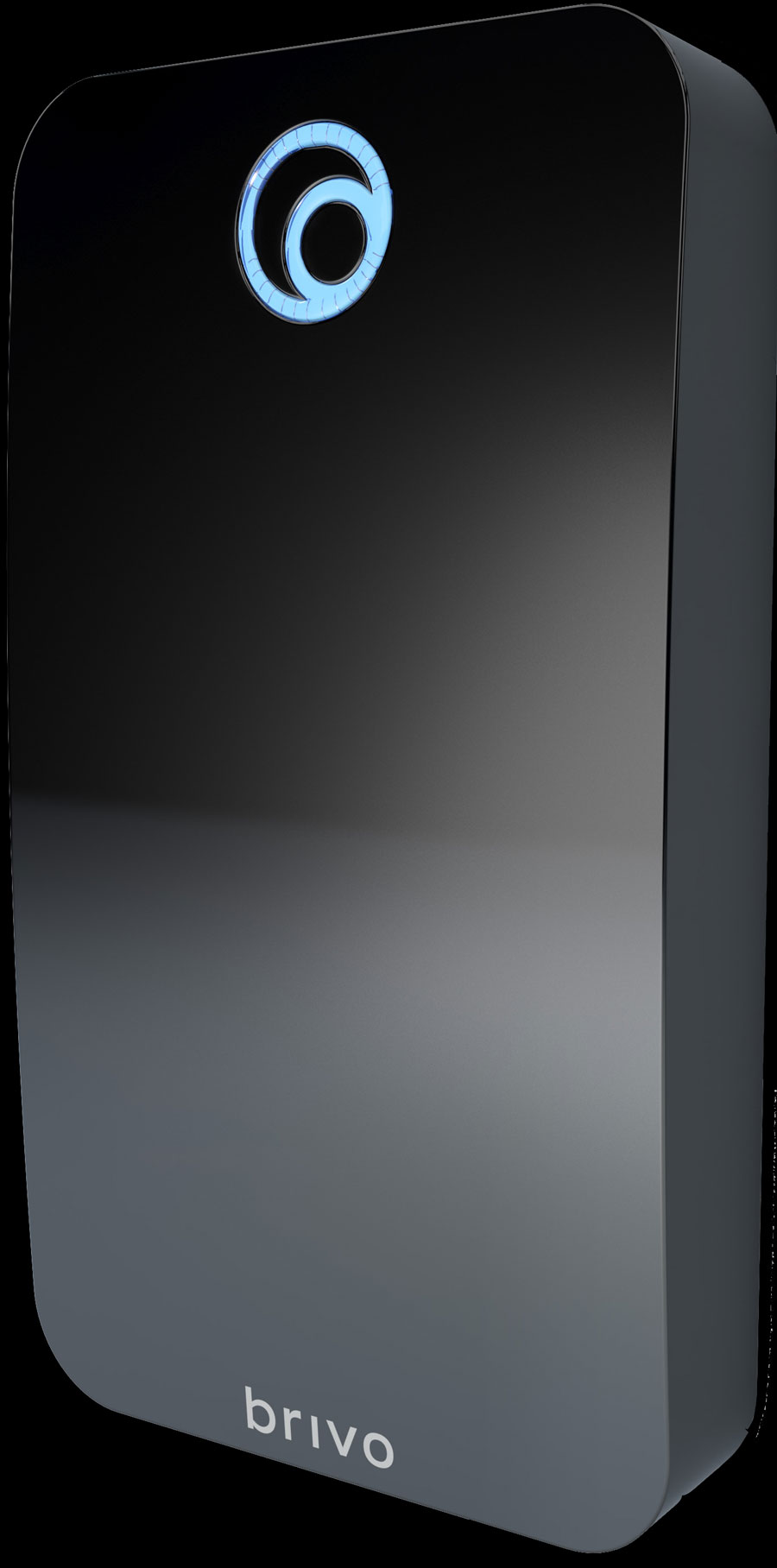 Partner Integrations

Accel brings the best digital security technology to every commercial installation and design project, supported by best in class technology integrations.