We are experts in the areas of security systems integration, engineering, management, and construction - bringing you the expertise and insight needed for your project.
Request A Security Assessment >
Local, Trusted Fire Alarm Design & Installation
Accel Communications, Inc. can design and engineer a fire alarm system that complies with current National Fire Protection Association (NFPA) code standards. From Computer Aided Drawing (CAD) design and layout to final approval by fire authorities, our design team will work with your electrical engineer, architect, Heating, Ventilating & Air Conditioning (HVAC), sprinkler, electrical, elevator and building contractors in order to get the job done correctly.
Accel Communications, Inc. has become a leader in the fire alarm community servicing the Greater Phoenix area. All of our lead technical staff are NICET trained and certified. We excel in system design, tenant improvements, service, and inspections. Monitored smoke, heat detectors and sprinkler risers are important to any commercial fire alarm system. 
24/7 Fire Alarm Monitoring
If the devices detect smoke, fire or waterflow from a sprinkler riser system the control panel will send a signal to our Central Monitoring Station. When our trained operators receive the signal, they will immediately notify the fire department for dispatch. By installing a monitored fire alarm system in your business, you may also qualify for significant discounts on your property damage insurance.
Accel is Top -Rated in Arizona with 5 Stars on Google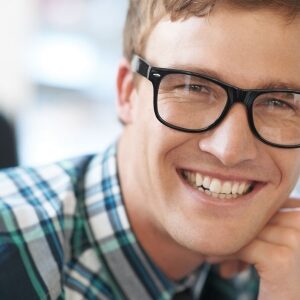 Life Safety Products & Services in Phoenix, AZ
No matter the size of your business, we value your safety by securing your perimeters, detecting intrusion and providing you with peace of mind in knowing your people, property and assets are safe.