We are experts in the areas of security systems integration, engineering, management, and construction - bringing you the expertise and insight needed for your project.
Request A Security Assessment >
Protecting Buildings, During Business Hours & After
Business owners and managers are often focused on preventing burglary and theft, in addition to protecting themselves against such problems as shoplifting, internal theft, employee fraud and the company liability of personnel safety. Accel Communications specialists work with these businesses and design systems to protect these most fundamental needs.
With a wide range of security solutions and designs available, our security specialists will provide the expertise you need to implement a security solution best suited for your particular needs.
We offer 24/7 monitoring of our alarm systems, notify authorities of break-ins, fires, medical conditions and a host of other conditions, and provide 24-hour service to our clients. We also offer customized security systems to monitor entry and exit points 365 days a year and safeguard your business from intruders. Whatever your needs, Accel Communications can provide the best electronic security intrusion solutions for your business.
Keep watch on your business anytime, anywhere with mobile security management

Combine with video surveillance for even greater protection
Create a solution uniquely built for your business

Stay secure night and day - even when no one is on the premises
Accel is Top -Rated in Arizona with 5 Stars on Google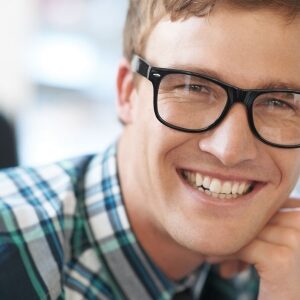 Products & Services
No matter the size of your business, we value your safety by securing your perimeters, detecting intrusion and providing you with peace of mind in knowing your people, property and assets are safe.