We are experts in the areas of security systems integration, engineering, management, and construction - bringing you the expertise and insight needed for your project.
Request A Security Assessment >
A complete security solution that goes beyond industry standards.
We understand the unique challenges that face the banking and financial sector. Our team of experts can customize a solution that works for you. We offer an array of technologies that are specifically tailored to the banking industry including ATM security solutions, video surveillance, intrusion detection, access control and fire and life safety. All of our technologies integrate seamlessly to provide the security you need 24/7.
We also know that you are required to comply with state and federal regulations in addition to legal and insurance requirements. We'll ensure our systems meet and exceed all of the regulations you face.
Advanced intrusion detection technology and alarm systems

A fully-integrated solution that is consistently maintained and inspected
24/7 Security Alarm Monitoring
Tired of getting STUCK with a security alarm monitoring dispatch procedure that doesn't fit your customers or business? At Accel Communications, Inc. YOU determine how we handle every type of security alarm monitoring event that comes into us, whether it is a internet signal, radio, burglar alarm or a fire alarm. Your new UL listed alarm monitoring center is located in a 6,000 square foot facility in Tempe, AZ. 
Accel is Top -Rated in Arizona with 5 Stars on Google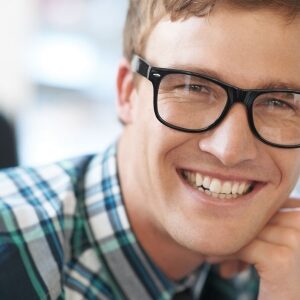 Products & Services
No matter the size of your business, we value your safety by securing your perimeters, detecting intrusion and providing you with peace of mind in knowing your people, property and assets are safe.
Stay Protected All Year Long
A non-working system is as good as no system at all. A maintenance program assures you that your system is in good working order. Accel Communications, Inc. has as series of testing and maintenance programs available to meet your fire and life/safety needs.