Accel understands that you want choice in door locks to fit your building's aesthetic and technical requirements. That's why we partner with the most popular wireless door lock providers to work with our access control solutions.
Request A Security Assessment >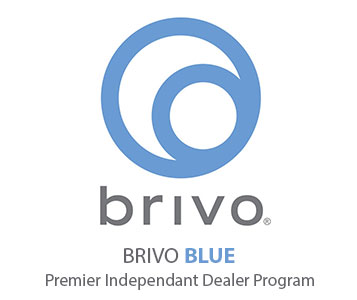 Use Your Existing Hardware and Save Money with Smart Access from Accel
Our access control solutions integrate with many of the top brands that you know and trust, so in many cases there is no need to invest in new hardware for your door systems. 
Achieve real-time monitoring, added control and lower installation costs with wireless locks.
Choose the lock that meets your entry needs including exterior, interior, gates, aluminum frame, cylindrical/mortise, glass, etc.
Integrate smart locks into your existing access control platform with easy installation and software compatibility.
Provide greater security than mechanical locks with real-time door status monitoring and electronic controls.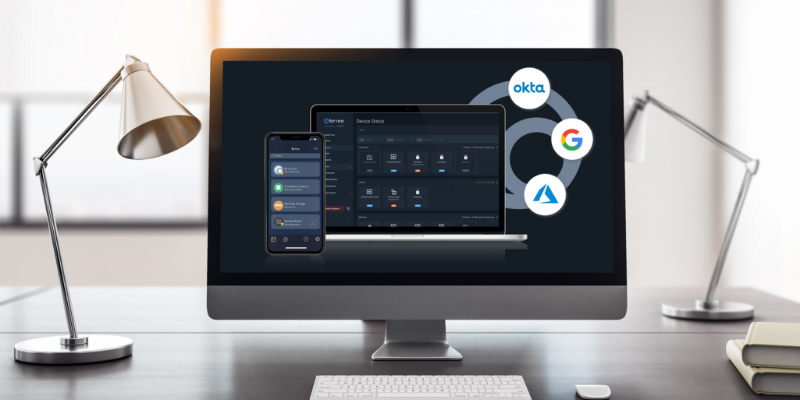 Contact Free Access is Here
With new touchless access control options, employers can still manage access from anywhere, while keeping employees safe and fostering a sense of trust and security. That includes such important functions as viewing door activity and video footage, changing the rights of employee users, and unlocking doors remotely.