Modern, cloud-based security camera systems help restaurant owners monitor the state of their business and detect issues anywhere, at any time, before they result in liabilities.
Request A Security Assessment >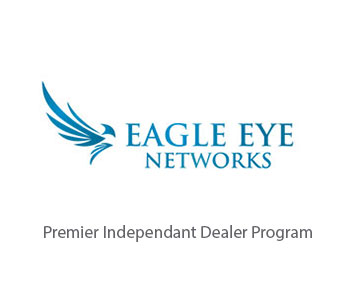 Why Choose Restaurant Video Surveillance Systems from Accel?
Accel's restaurant video surveillance systems simplify security camera management and provide unlimited scalability.
Remote access streamlines management and visibility across restaurant chains.
Incident-based alerts and video timestamps strengthen security.
Third-party point-of-sale (POS) integrations help quickly identify fraudulent transactions.
Intuitive Cloud VMS anyone with any level of skill level can use.
Compatibility with a broad range of cameras, including IP, analog and HD over Coax.
Flexible pricing plans and free continuous software updates.
Strategic Insights with Advanced Analytics
Advanced video analytics turns your security cameras into powerful tools that not only provide visibility into the day-to-day of your business but also provide insight into opportunities for operational improvement.
Through our partner technologies at Eagle Eye Networks, Accel Communications offers a wide array of advanced analytics. People Counting and Line Crossing, in particular, are two of the most requested analytics by QSR's and restaurant owners.
Schedule A Free Demo Today.
Learn more about our video surveillance systems, and integrated security. 
24/7 Alarm Monitoring fro Your Restaurant
Tired of getting STUCK with a security alarm monitoring dispatch procedure that doesn't fit your customers or business? At Accel Communications, Inc. YOU determine how we handle every type of security alarm monitoring event that comes into us, whether it is a internet signal, radio, burglar alarm or a fire alarm. Your new UL listed alarm monitoring center is located in a 6,000 square foot facility in Tempe, AZ. 
Accel is Top -Rated in Arizona with 5 Stars on Google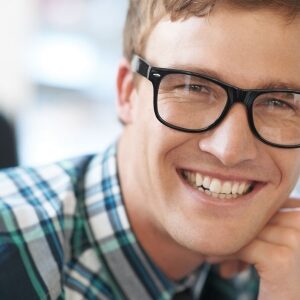 Products & Services
No matter the size of your business, we value your safety by securing your perimeters, detecting intrusion and providing you with peace of mind in knowing your people, property and assets are safe.
Stay Protected All Year Long
A non-working system is as good as no system at all. A maintenance program assures you that your system is in good working order. Accel Communications, Inc. has as series of testing and maintenance programs available to meet your fire and life/safety needs.