Visitor Management Systems are built on flexible, open technology to provide real-time monitoring, management, and control of your facilities access control system – all from a browser, smartphone, or tablet, with no additional servers or software to install.
Request A Security Assessment >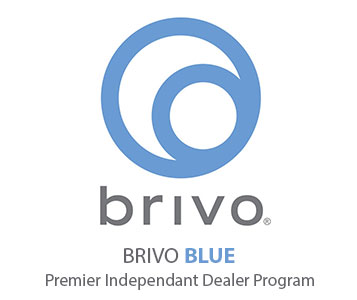 Gain Visibilty on Your Property or Facility
For a security manager, it's important to have technology you can manage from anywhere — especially when it's technology that controls access to a secure building. For access control you can manage remotely, whether it's from home or your home base, you want cloud-based access control systems from Brivo.  We offer these systems at Accel Communications, because we want to put the power in your hands to manage your access control from wherever you are. 
Of course, managing building access control from your own device doesn't mean you're on your own. Accel Communications offers professional services that include thorough training before deployment and 24/7 support after. We do everything we can to make sure your building access control system is reliable and friendly for your users. 
Adding new users – Adding users to the system can be simply done, including taking new user photos directly from your own smartphone camera. 

Granting user access – Whether it's employees, vendors or paying members, the access control manager will need to activate their badge credentials on their first day of authorization. 

Opening doors – Additionally, specific users can be granted or denied access to doors within the building. Doors that stay locked can be opened when an authorized badge is swiped.
Printing badges – Badge credentials must be printed for authorized users and issued, whether the access control manager issues to the person directly or hands the badges off to HR for distribution. 

Setting schedules –  Authorized individuals can be given access only during a pre-approved schedule. When shifts change, schedules can be changed on demand. 

Turning off access – Deactivating badges is the quick, easy and secure way to turn off user rights when an employee, vendor or member relationship is terminated. 
Controlling Access
Your IT staff may be limited, but your building security doesn't have to suffer. The Access Brivo Onair platform can help security managers keep close control over building traffic, manage access points and monitor other important aspects of building security.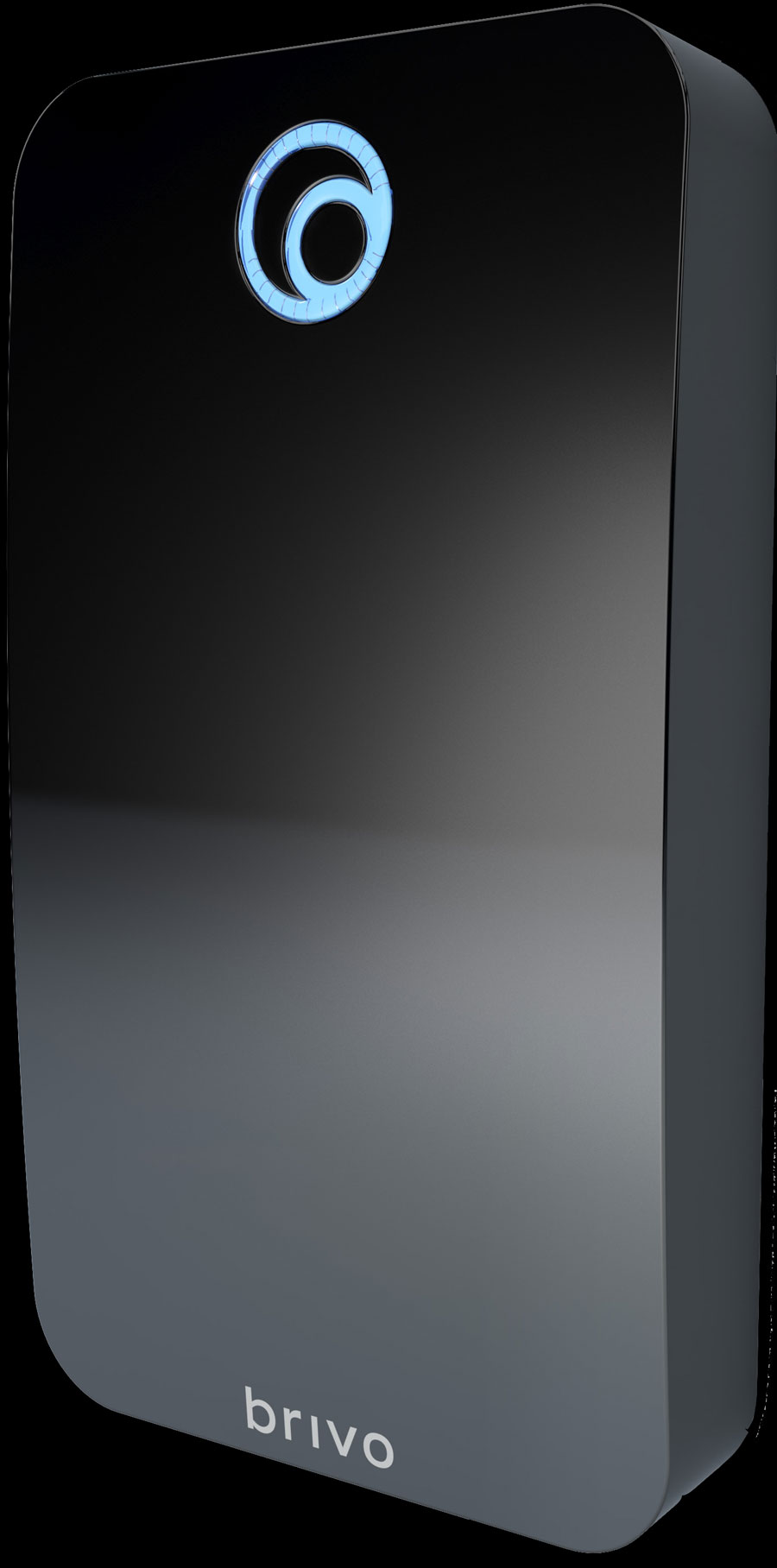 Accel is Top -Rated in Arizona with 5 Stars on Google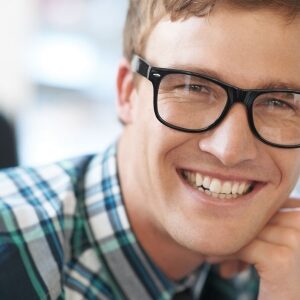 Manage Building Guests and Deliveries
Create a welcoming, secure and convenient first impression with Brivo Visitor