We are experts in the areas of security systems integration, engineering, management, and construction - bringing you the expertise and insight needed for your project.
Request A Security Assessment >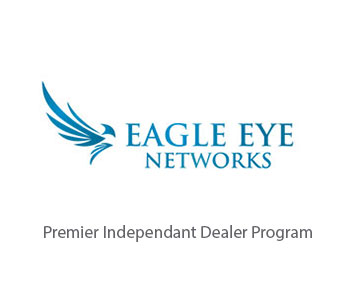 Create a Better Learning Environment for Students, Faculty and Staff
When there is confidence in the security and health of an educational environment, students and staff can focus wholly on learning. Accel Communications provides video analytics and surveillance for education campuses, making it easy to create a learning environment that is more safe, secure and healthy for every level of education – from pre-k through university. Your constituents will appreciate that we can also help reduce operating and maintenance costs and, with no software to buy or servers to maintain it is a cost-effective solution that will grow with your needs.
Manage multiple cameras, locations and users from a single interface with centralized video management.

Remote viewing of encrypted video for 100% mobile and web browser viewing that's fully secure.

Improve emergency response time by pre-designating first responders who receive realtime security camera access.
Scalability at a flexible price point with over 3,000 compatible cameras, including IP, analog and HD over Coax.

Security that meets your budget with flexible monthly or yearly payment plans.

Advanced analytics that provide insight into events so security personnel can find quick resolutions.
24/7 Security Alarm Monitoring
Tired of getting STUCK with a security alarm monitoring dispatch procedure that doesn't fit your customers or business? At Accel Communications, Inc. YOU determine how we handle every type of security alarm monitoring event that comes into us, whether it is a internet signal, radio, burglar alarm or a fire alarm. Your new UL listed alarm monitoring center is located in a 6,000 square foot facility in Tempe, AZ. 
Accel is Top -Rated in Arizona with 5 Stars on Google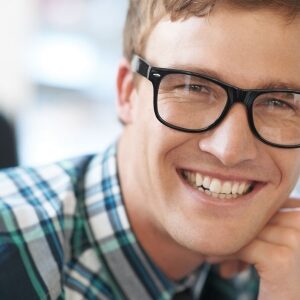 Products & Services
No matter the size of your business, we value your safety by securing your perimeters, detecting intrusion and providing you with peace of mind in knowing your people, property and assets are safe.
Stay Protected All Year Long
A non-working system is as good as no system at all. A maintenance program assures you that your system is in good working order. Accel Communications, Inc. has as series of testing and maintenance programs available to meet your fire and life/safety needs.