Accel has you covered from common areas, to unit access and in-unit automation. Our multifamily solution helps you modernize access and give residents the amenities they want.
Request A Security Assessment >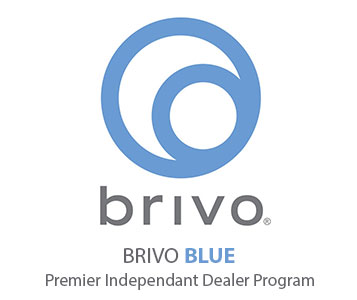 Make Your Community Modern, Safe & Secure
Modernize your property with secure mobile access and smart amenities to attract and retain residents.
Common Area Access Control
The foundation of a safe multifamily community is a complete common area solution integrated into a single access control and video management platform that is secure and convenient.
Individual Unit Access
Go keyless and simplify the resident experience with smart locks and mobile access while managing lock-outs with the touch of a button.
Attractive Resident Amenities
Residents expect more and are willing to pay more for smart home amenities—automate the resident experience with mobile control from a single app.
Property Management Tools
Property managers can assign mobile credentials, monitor common areas, control environmental features in vacant units, grant access to self-guided tours and more, all from one app.
Improve Your Multi-Family Portfolio Today.
Attract new residents and introduce them to the modern lifestyle
conveniences in your community
24/7 Alarm Monitoring
Tired of getting STUCK with a security alarm monitoring dispatch procedure that doesn't fit your customers or business? At Accel Communications, Inc. YOU determine how we handle every type of security alarm monitoring event that comes into us, whether it is a internet signal, radio, burglar alarm or a fire alarm. Your new UL listed alarm monitoring center is located in a 6,000 square foot facility in Tempe, AZ. 
Accel is Top -Rated in Arizona with 5 Stars on Google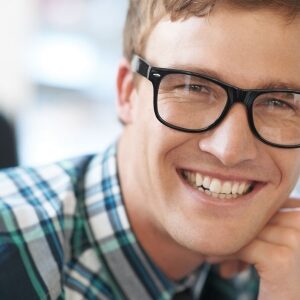 Products & Services
No matter the size of your business, we value your safety by securing your perimeters, detecting intrusion and providing you with peace of mind in knowing your people, property and assets are safe.
Stay Protected All Year Long
A non-working system is as good as no system at all. A maintenance program assures you that your system is in good working order. Accel Communications, Inc. has as series of testing and maintenance programs available to meet your fire and life/safety needs.