We are experts in the areas of security systems integration, engineering, management, and construction - bringing you the expertise and insight needed for your project.
Request A Security Assessment >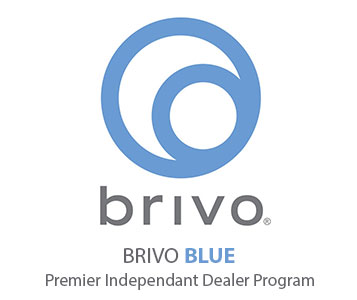 Reduce Threats & Theft With Integrated Access Control
Manufacturing
Keep your plant running smoothly and ensure the right people are in the right places at all times. Access control and video surveillance encourage efficient and safe operations.
Warehousing & Distribution
Customers put their trust in warehousing facilities to protect their goods while in transit. Verify only authorized personnel are permitted to protect IP and prevent theft.
Cloud-based access control lets you monitor your factory, warehouse and other facilities all in one solution whether on site or operating remotely.
Emergency lockdown at the click of a button in case of a security incident

Prevent trespassing and ensure inventory, trade secrets, recipes and intellectual property are safe

Protect property and confirm only approved employees can access inventory
CCTV acts as deterrent and reduces risk when connected to access events

Implement COVID safety tools across factory floors, warehouses and distribution centers

Flexibly to connect to existing technology with open API
24/7 Warehouse Alarm Monitoring
Tired of getting STUCK with a security alarm monitoring dispatch procedure that doesn't fit your customers or business? At Accel Communications, Inc. YOU determine how we handle every type of security alarm monitoring event that comes into us, whether it is a internet signal, radio, burglar alarm or a fire alarm. Your new UL listed alarm monitoring center is located in a 6,000 square foot facility in Tempe, AZ. 
Accel is Top -Rated in Arizona with 5 Stars on Google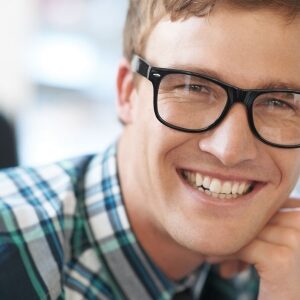 Products & Services
No matter the size of your business, we value your safety by securing your perimeters, detecting intrusion and providing you with peace of mind in knowing your people, property and assets are safe.
Stay Protected All Year Long
A non-working system is as good as no system at all. A maintenance program assures you that your system is in good working order. Accel Communications, Inc. has as series of testing and maintenance programs available to meet your fire and life/safety needs.