Our video application programming interface (API) platform handles all the heavy lifting, including interfacing with cameras, recording video, securely transmitting it to the cloud, storing it, and making it available for use in your applications.
Request A Security Assessment >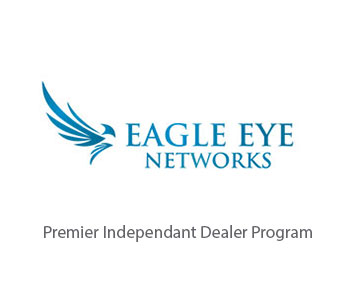 Extending your video management system with proven infrastructure built for massive scale
---
We Build Faster
Accel can build custom video surveillance solutions with ease by adding simple out-of-the-box integrations - saving you time and money.
We Customize More Easily
Our powerful and flexible platform allows for easy customization. Streamline and enhance the functionality of your systems to solve the use and management of your applications.
We Reduce Costs Today and Future Proof Tomorrow
Don't start from scratch – our expert team at Accel can easily connect to third-party technologies without having to re-architect, all while adapting to your business' evolving needs.
Integrating Access Control & Video
In the security technologies space, integration — which is the ability to merge physical security applications into one single, comprehensive system — is king. One of the most popular, powerful integrations available is that of access control and video surveillance. By merging these two technologies, administrators have their access control events verified with timestamped video for legal or insurance purposes. 
Your One Stop Solution for Cloud Video Surveillance
Throughout Greater Phoenix
Security. Access. Building Management. Video. Done.