License Plate Readers (LPR) are AI-powered, cloud-managed, highly accurate license plate recognition technology that works with any surveillance camera in all kinds of challenging conditions – increasing business security and efficiency while lowering costs.
Request A Security Assessment >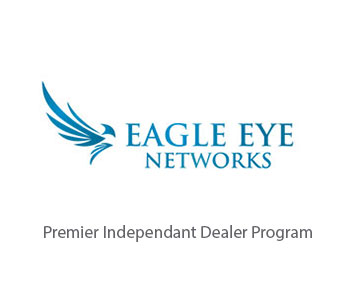 License Plate Recognition for Every Camera
---
AI is continuously improving and updates are instantly delivered to the customer via the cloud.
LPR from Accel Communications is an affordable, practical solution designed for businesses seeking maximum flexibility, exceptional support, and a video management and AI platform robust enough to scale and adapt to changing conditions.
Powered by Eagle Eye Networks industry-leading AI and analytics, Eagle Eye LPR works with the Eagle Eye Networks Vehicle Surveillance Package (VSP) to enable seamless monitoring of vehicles across multiple locations.
Industry-Leading AI and Analytics
License Plate Reader (LPR) from Accel uses existing ONVIF cameras and does not require expensive specialty cameras or extra onsite hardware.
Our system is secure, scalable, and flexible for any business need.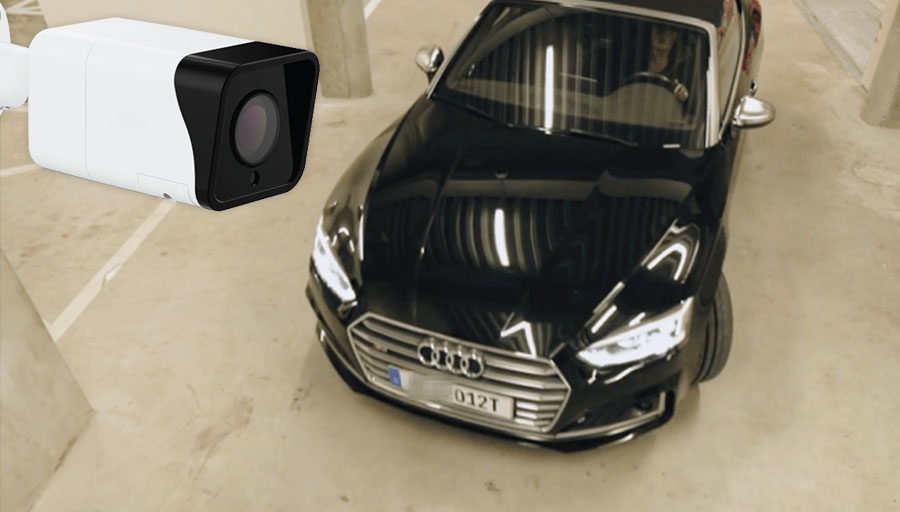 Detect
LPR technology from Accel Communications accurately detects vehicles even in challenging conditions including poor weather, difficult camera angles, and fast moving vehicles.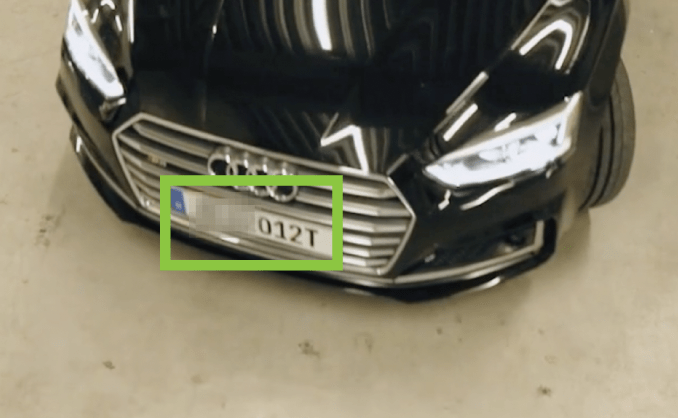 Recognize
Trained with more than one million real world examples across multiple nations, LRP form Accel Communications delivers accurate results regardless of font, design, or characters.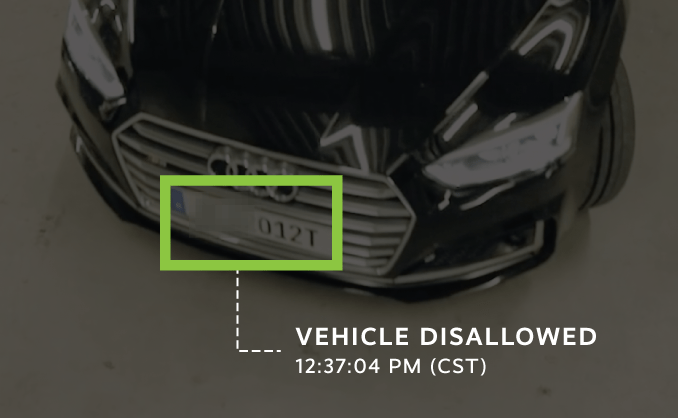 Manage
Immediate access and control for authorized users. Manage and add locations, cameras, features easily. Search and review important vehicle events via an easy to use interface. 
Analyze in the Cloud
LPR from Accel Communications is powered by Eagle Eye VMS, a true cloud system that can scale to support multi-site businesses of all sizes. Move beyond monitoring by leveraging data to identify threats, inform response, and improve business operations, efficiency, and service.
Your One Stop Solution for Cloud Video Surveillance
Throughout Greater Phoenix
Security. Access. Building Management. Video. Done.